UP Cávado Antennas are a proximity support service and the gateway to Cávado's entrepreneurial ecosystem. UP Cávado Antennas give direct support to entrepreneurs and promoters of new business, through specialized services.
Contact
upcavadoempreende@cimcavado.pt
SUPPORT FOR THE DEVELOPMENT OF BUSINESS IDEAS
Detection of opportunities, elaboration of business models, entrepreneurship training.
SUPPORT FOR COMPANY CONSTITUTION
Information about legal, financial, tax, human resources, licensing, exports, among others.
INFORMATION ON ACCESS TO SUPPORTS AND FORWARD
Portugal 2020, sources of financing, business reception.
Amares
Address
Câmara Municipal de Amares
Largo do Município – 4720 058 Amares
Schedule:
Morning: 09h00 – 12h30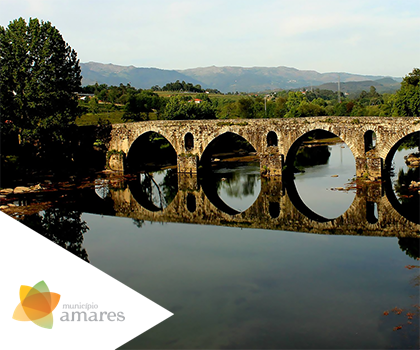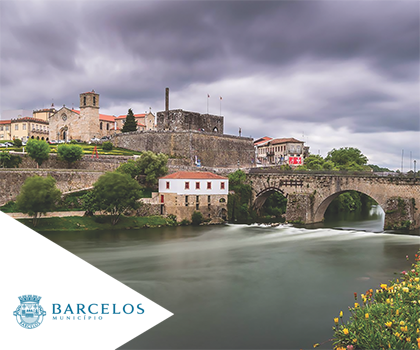 Barcelos
Address
Câmara Municipal de Barcelos
Largo do Município 4750-323 Barcelos
Schedule:
Morning: 09h00 – 12h30
Afternoon: 14h00 – 17h30
Braga
Address:
Startup Braga
Edifício GNRATION Praça Conde Agrolongo, nº123
4700-312 Braga – Portugal
Schedule:
Morning: 09h00 – 12h30
Afternoon: 14h00 – 17h30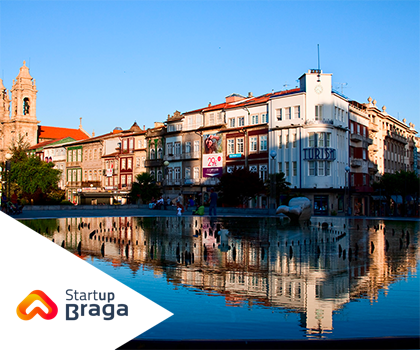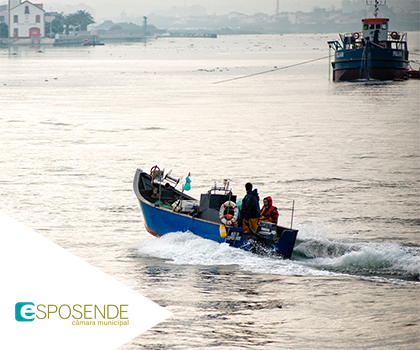 Esposende
Address
Câmara Municipal de Esposende
Praça do Município
4740-223 Esposende
Schedule:
Morning: 09h00 – 12h30
Terras de Bouro
Address
Câmara Municipal de Terras de Bouro
Praça do Município
4840-100 Terras de Bouro
Schedule:
Afternoon: 14h00 – 17h30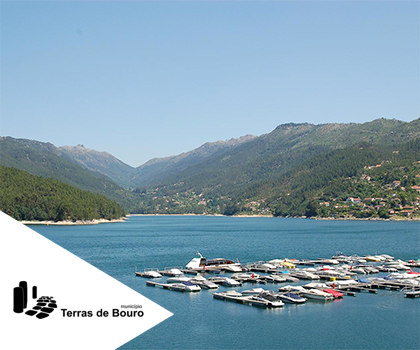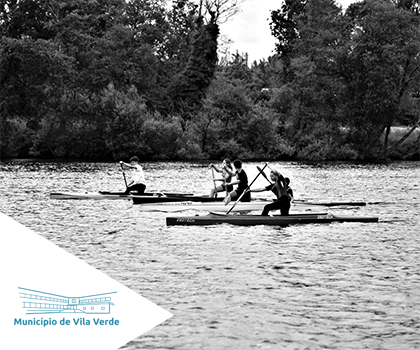 Vila Verde
Address
Câmara Municipal de Vila Verde
Praça do Município
4730-733 Vila Verde
Schedule:
Wednesday Morning: 09h30 – 12h30